MARKET ACCESS & EHR SOLUTIONS
Drive Radical Rx Growth
Empower your sales team with market-leading technology, relevant data, and unmatched insights.
Revolutionize the way your target HCPs perceive your brand.
Enrich your brand marketing strategy from launch to long-term growth with powerful solutions from PRECISIONxtract.
Drilling down with specific plans and highlighting the best route for pull-through for their patients automatically piques their interest. This adds tremendous value for the total-office call.
Brand Manager at a Leading Pharma Manufacturer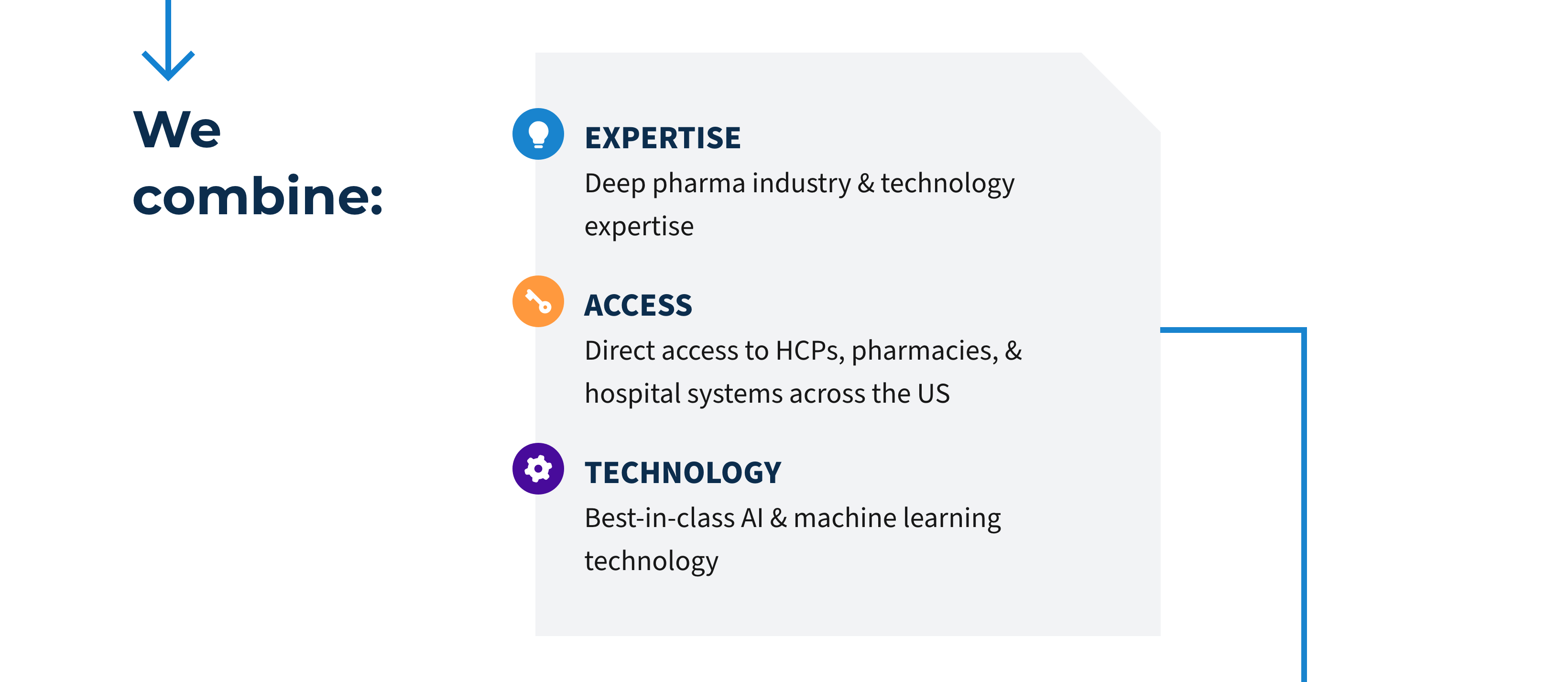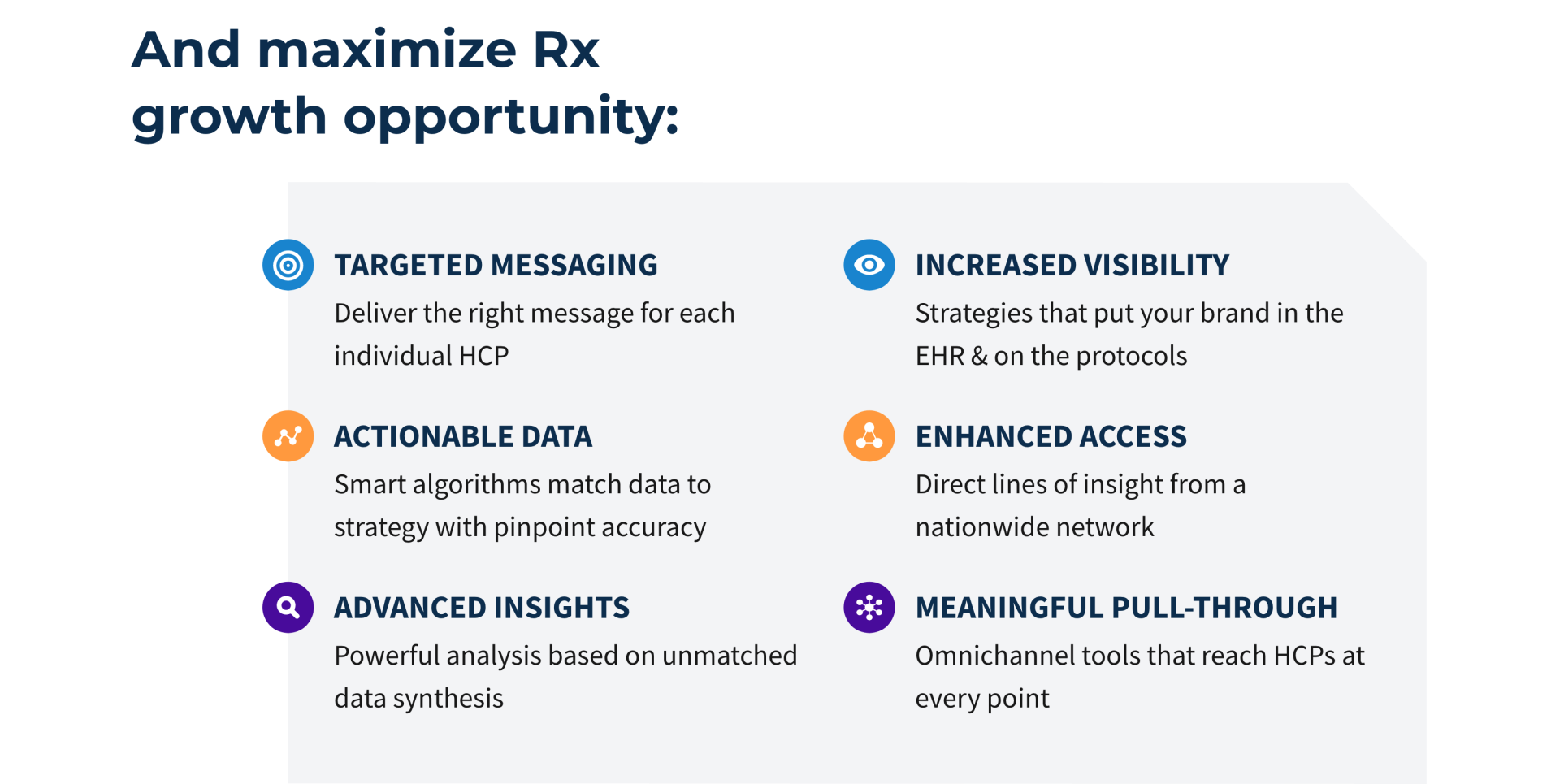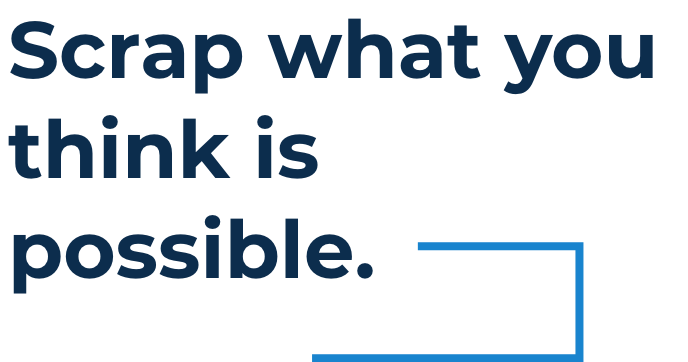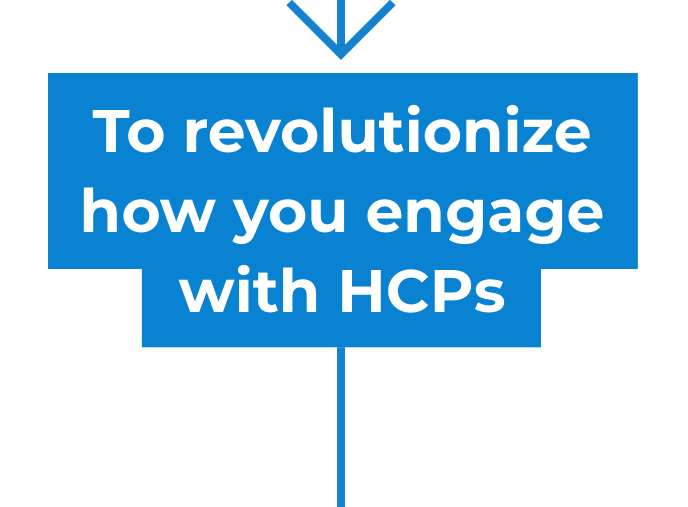 Ready to level up your pharma brand's
success

?
We can help.