Bring AI to life with PRECISIONxtract augmented intelligence solutions
Dynamic data analytics systems align pharma business goals more closely to real-world results. Powered by AI and experienced market access data scientists, our predictive pharma insights give you an understanding of who and what will drive your brand's future so you can optimize launch and access strategies.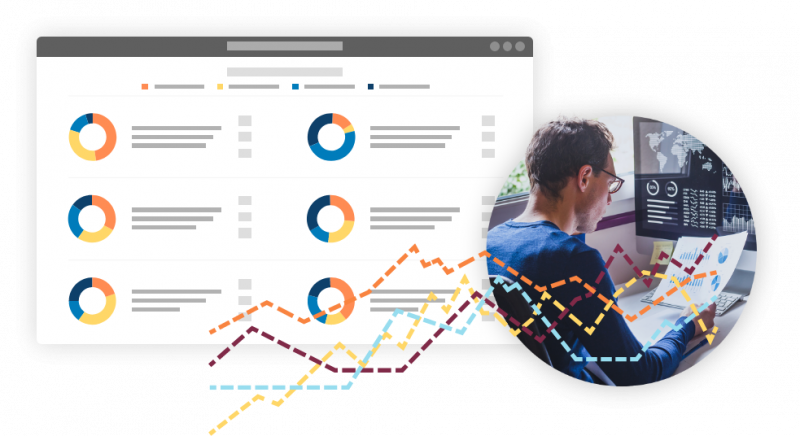 The forces that influence your brand are complicated. We help you understand them more fully.
A web of intersecting factors and stakeholders impacts how successful your brand will be. PRECISIONxtract analytics-driven solutions help you unpack this complex ecosystem and get answers to your important questions about prescribers, payers and patients.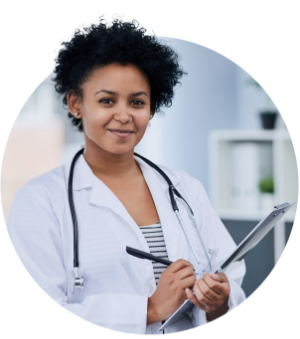 Predict and influence prescriber behavior
Quantify an HCP's propensity to prescribe your existing or future products by specific patient type. Customized to your market interest, we use an investigative framework and advanced analytics to generate deep insights into prescriber decisions and patterns. Leverage our predictive modeling methods applied to a universe of measures to drive a targeted HCP engagement strategy.
Discover what drives payer coverage decisions
Build business strategies informed by attributes proven to influence payer formulary decisions, as opposed to historical and analog-based estimates. Combine formulary data with product and market attributes to uncover meaningful payer characteristics. Use payer characteristics to define an influential payer engagement strategy for your pipeline and existing products.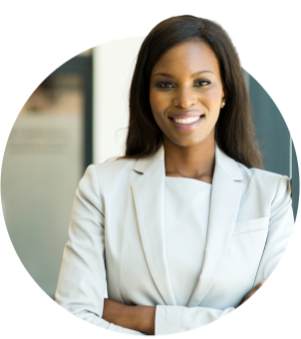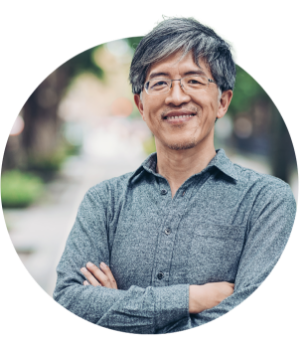 Manage utilization risks in the patient journey
Build patient utilization predictions you can trust. Quantify risk levels at every step of the patient journey using data types that matter — provider, disease state, treatment experience, payer coverage and more. Our analytic engine delivers a validated assessment of each patient's likely movement over time and the downstream impact on subsequent movements.
Remove the toughest barriers to brand launch success
Unlock the industry's most comprehensive and rigorous assessment of a drug's future formulary coverage. The FAST solution incorporates disparate life sciences data into our advanced analytics systems so you can see what is really driving payer decisions.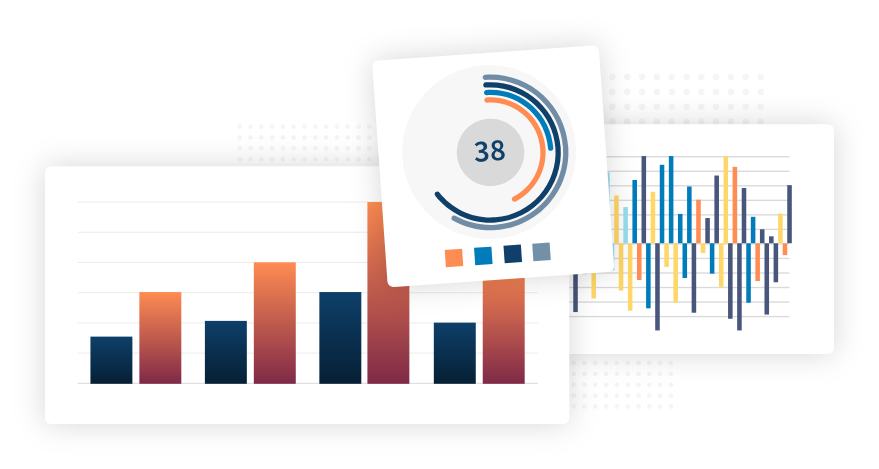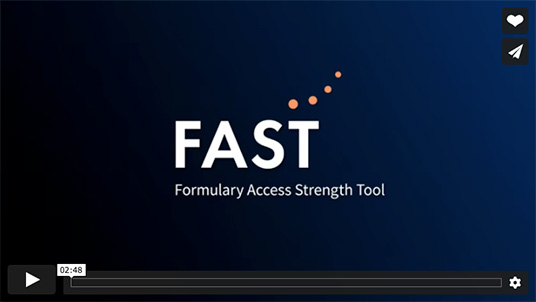 Three Strategies for Nailing Accurate Launch Predictions
44% of drug launches fail to meet targets due to unrealistic forecasts and misaligned strategies. Don't let this happen to you! In this quick video, Precision's Doug Ranahan outlines three easy strategies for nailing your access predictions by utilizing our proprietary FAST (Formulary Access Strength Tool) solution.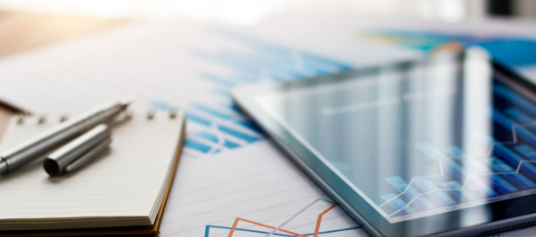 Don't rely on generic assumptions about generic competition
FAST data scientists ran two experiments. Each involves a hypothetical drug put into the context of actual FDA-approved-drug data. Powered by AI, the results might surprise you.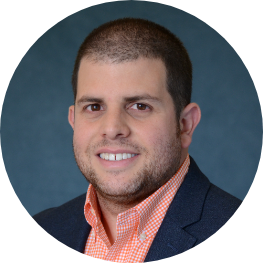 Ilan Behm, MPH
Vice President, Analytic Consulting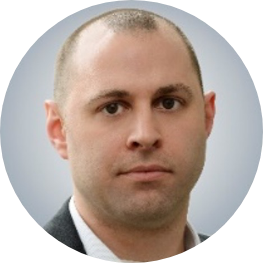 Brett DiNatale, PhD
Senior Vice President
Doug Ranahan
Vice President