Power HCP customer experiences with 'Always On' engagement
PRECISIONxtract's digital engagement platform is accelerating growth, delivering predictable business outcomes and fast-tracking your digital journey through integrated, ecosystem-driven technologies. We are the future of digital for pharma.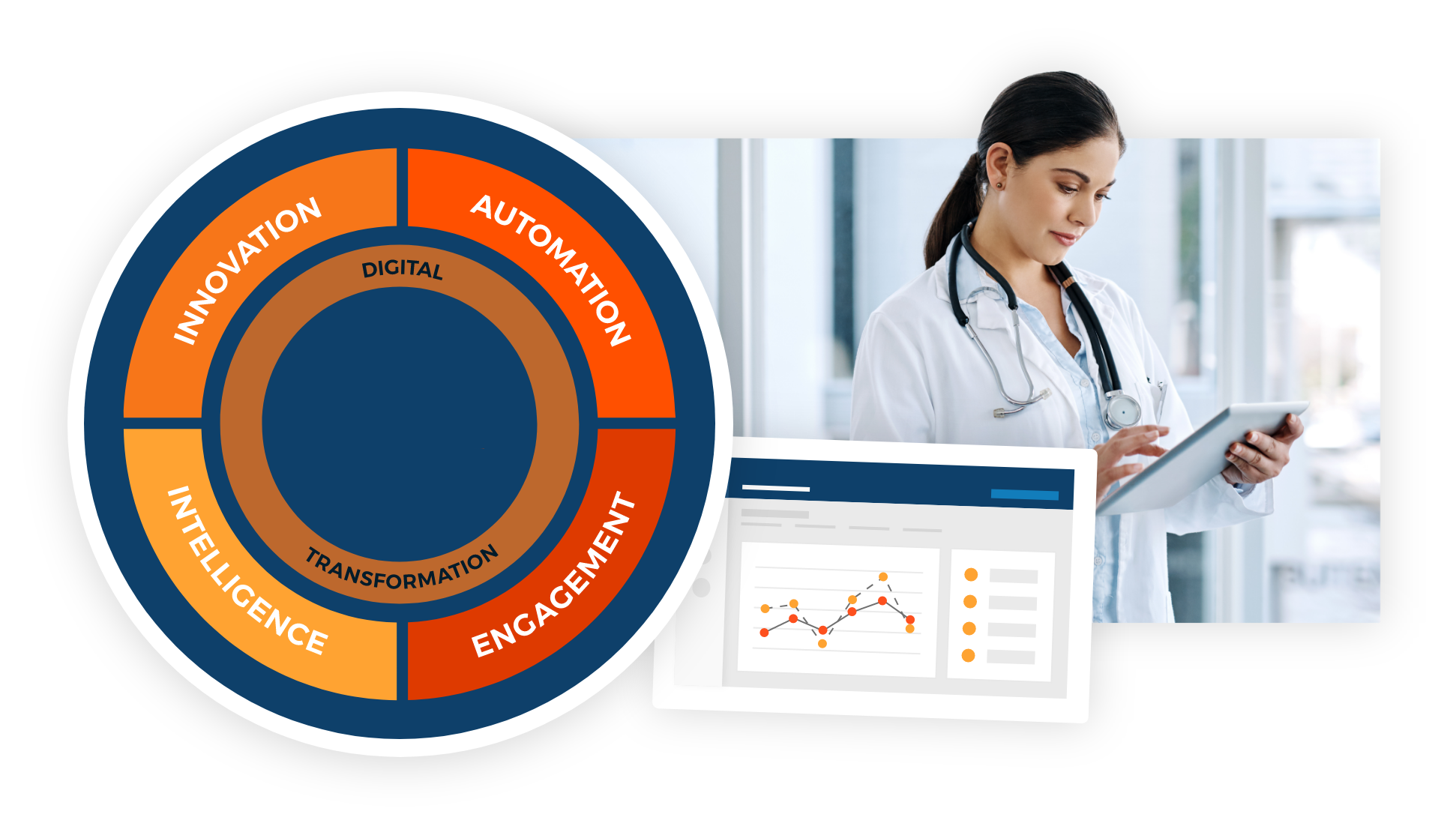 Impact the moments that matter in HCP and patient journeys
By the end of 2021, nearly 70% of all healthcare providers will be digital natives. Their personal experiences with mobile, social and digital technologies are raising their expectations for interactions with pharma. PRECISIONxtract creates experiences that meet those expectations. Our products are SaaS frameworks, accelerators and platforms that empower online experiences.
Customer Decision Hub with NBA technology
Our 'Always On' engine reads millions of signals your audience generates, anticipates what they need and then delivers personalized experiences across inbound, outbound, paid and owned channels. Put next best action technology to work for your audience.
Experience + Analytics = Engagement
Get real-time customer journey analytics, informing where and when customers are engaging, abandoning, adopting or advocating your products. The platform provides attribution analysis that ties product adoption and scripts with specific media and actions.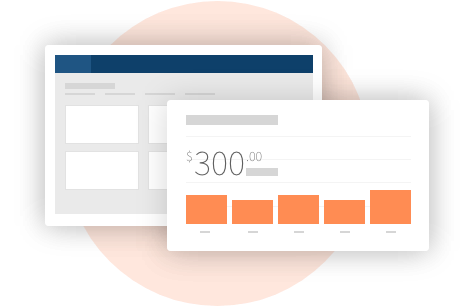 Intelligent data sourcing and analysis
BETA: Source clinical, consumer, intent and interaction data processed through AI and machine learning models to drive audience targeting, content strategy and deployment.
Low code digital engagement platform
BETA: Access the pharma platform with built-in identity management, workflows, content management, digit asset and media management, API management, mobile-first development and key platform integrations.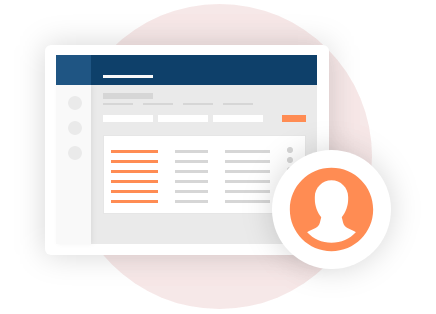 What are you trying to accomplish?
What do you know about your customers? What kinds of experiences bring value to them? Connect with PRECISIONxtract to start a conversation.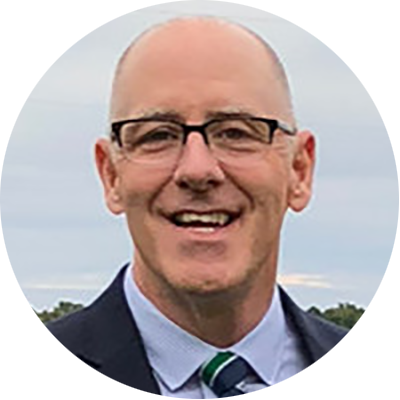 Senior Vice President, Customer Experience and Digital Innovation