Identify the most meaningful drivers of the patient journey
The PRECISIONxtract Patient Journey solution leverages a predictive algorithm to cluster and pinpoint the factors that drive a patient across their treatment journey. Knowing what influences behavior and why, you can build better forecasts and deliver more effective HCP-targeting activities to optimize patient success.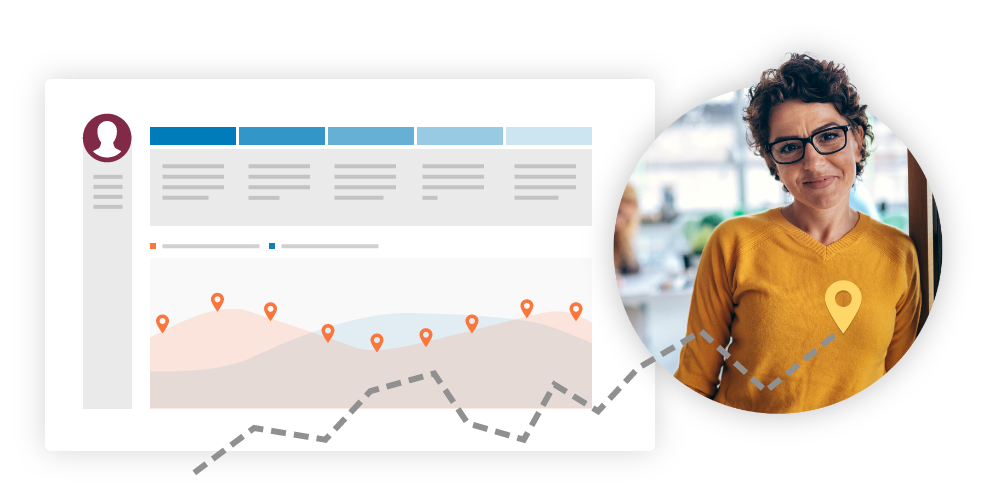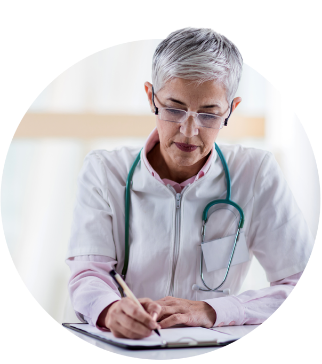 A prescription is just the first step
For pharma, the patient journey typically starts when an HCP writes a prescription. Ideally, the patient fills the prescription and follows the course of treatment to completion. But course corrections and hurdles often arise. The patient might discontinue treatment, switch to a different drug therapy, or never fill the prescription in the first place.
Optimizing a patient's journey can help them stay on course
When you have answers to key patient-centric business questions, you can focus on the drivers that will help patients achieve long-term successful outcomes, drivers such as co-pay assistance programs, HCP interventions, payer restrictions, and the channel in which the patient belongs. The Patient Journey solution generates insights to answer questions such as:
"Can we illustrate the variability in the early stage of the journey (i.e., 0-7 days) and decide if the effort to intervene is worthwhile?"
"When do we intervene in the journey and how?"
"For patients who have temporarily peaked and are aging out, how can we push them over to success?"
"How is predicted success affected when we receive new information on a patient?"
"Can a successful patient outcome be expected, and how do we measure it?"
How can PRECISIONxtract support your brand?
Let PRECISIONxtract data scientists uncover your patients' 120-day success rate. Let's start a conversation.