Put our augmented intelligence and pharma experience to work
PRECISIONxtract offers a suite of products and solutions to make pharma brands more successful, from pre-launch to the finish line of the patient journey.
Let's solve your biggest challenge
Your brand and circumstances require flexibility and a partner who can deliver sophisticated analytics-driven solutions. Consider how PRECISIONxtract can help you better understand your particular stakeholders, the market dynamics impacting your brand and more.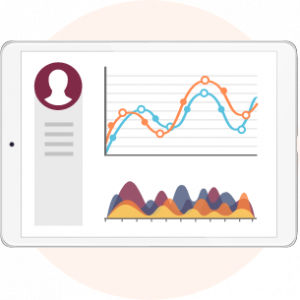 HCP Behavioral Dynamics Solution
Target and engage valuable prescribers
Increase the ROI of HCP targeting and engagement strategies through data science. Whether you need individual or group insights, the HCP Behavioral Dynamics solution blends data, real-world experience and primary research so you understand HCPs' prescribing decisions and patterns more fully.
Get truly meaningful market access predictions
Remove the toughest barriers to brand launch success by unlocking the industry's most comprehensive and rigorous assessment of a drug's future formulary coverage. FAST supports life science brands by reducing their risk in forecasting and pre-launch planning, and lessening the impact of market complexity on drug launch.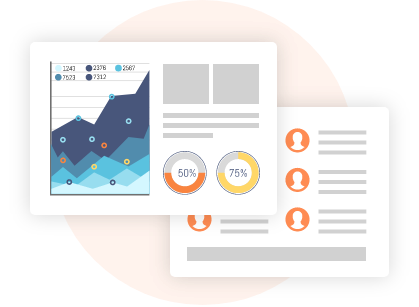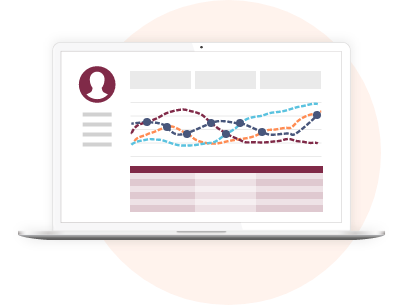 Patient Journey Solution
Identify your patients' top motivators
Discover what drives a patient throughout their treatment journey and where they are going next. With the Patient Journey solution, you get a clearer understanding of the patient path and timing from Rx to drug acquisition; allowing you to visualize utilization, risk, and the ROI of patient interventions.